About Us
INFO INDIA SOLUTION PRO (IISP) is India's most preferred solutions company providing Audio-Visual (AV), Broadcast, Voice and Data Integration solutions. With the world going digital , it has become imperative for every company to implement higher end IT technology solutions while being cost effective. We are distributors as well as solution providers. We recognise the need for upgraded technology, upmarket quality, digital concepts and customized solutions. We understand the need for improved business communications and system integration and thus provide likewise solutions.
The company promotes one single goal for all three divisions to provide efficient and easy-to-use solutions that incorporates the latest technologies and exceed the basic needs, requirements and expectations of our esteemed customers in the business and education sectors. We have carved out leading position in the Indian market place for our presentation and security divisions, and the company is rapidly increasing its Indian market share of it audio-video, broadcast and office automation division.
We Guide You Through IT Space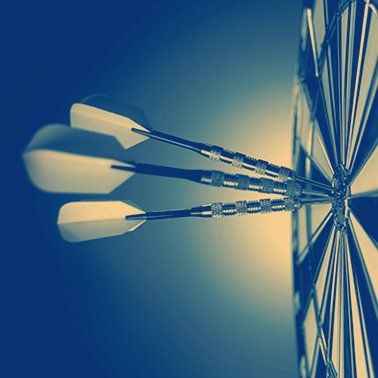 Our Mission
We aim to innovate the way people communicate and ensure their safety we are deeply committed to corporate social responsibility on a Global scale.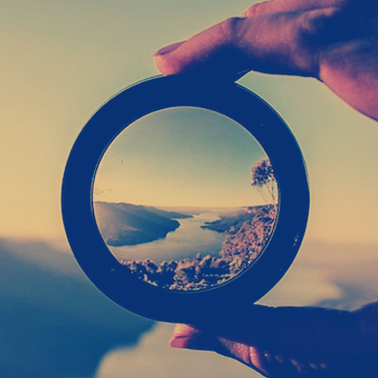 Our Vision
Creating huge value proposition for our client and expertise, dependability, customer orientation, likeability selling orientation and building the trust to our clients.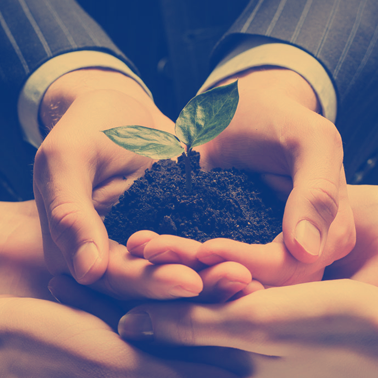 Our Values
We believe in being innovative and applying our corporate value in what we do we believe in sustainable advantage to ensure long and short term development.